---
save the date… to booray!
june 9th, 10th & 11th, 2022

---
what is
boo ray?

Boo Ray Bay Fishing Classics is an in-shore, invitational only, fishing tournament based out of Key Allegro Island, Rockport Texas. We highly encourage our fisherman to fish in the Aransas Bay area to see our fisherman's skill set in the same waters. This event includes a Thursday night Founder's Dinner, Friday Night Fish Fry & Calcutta, Saturday is the fishing tournament & Awards Ceremony Saturday night dinner. Although our "little" fishing tournament's priority is to make money for our charities, we do happen to create some fantastic memories in the process.
---
---
our
story

---
What started out as a couple of buddies' (Van Swift & Chris Kappmeyer) fishing trip in Rockport about 23 years ago with about a dozen of their friends from Austin & Gonzales, has now raised tens of thousands of $$ for charities. Boo Ray Bay Fishing Classics is now run by Chris and several other volunteers and sponsors who work hard by giving their time, talent, and treasures to make this event better and better each year.
2022 boo ray REGISTRATION
---
 HURRY and get registered TODAY!
Prices go up May 25th!
---
---
SHOW YOUR TEAM SPIRIT!
DON'T BE SHY !
---
new, this year! all events will be held at the brand new marker 12 bar & grill—schedule of events—
---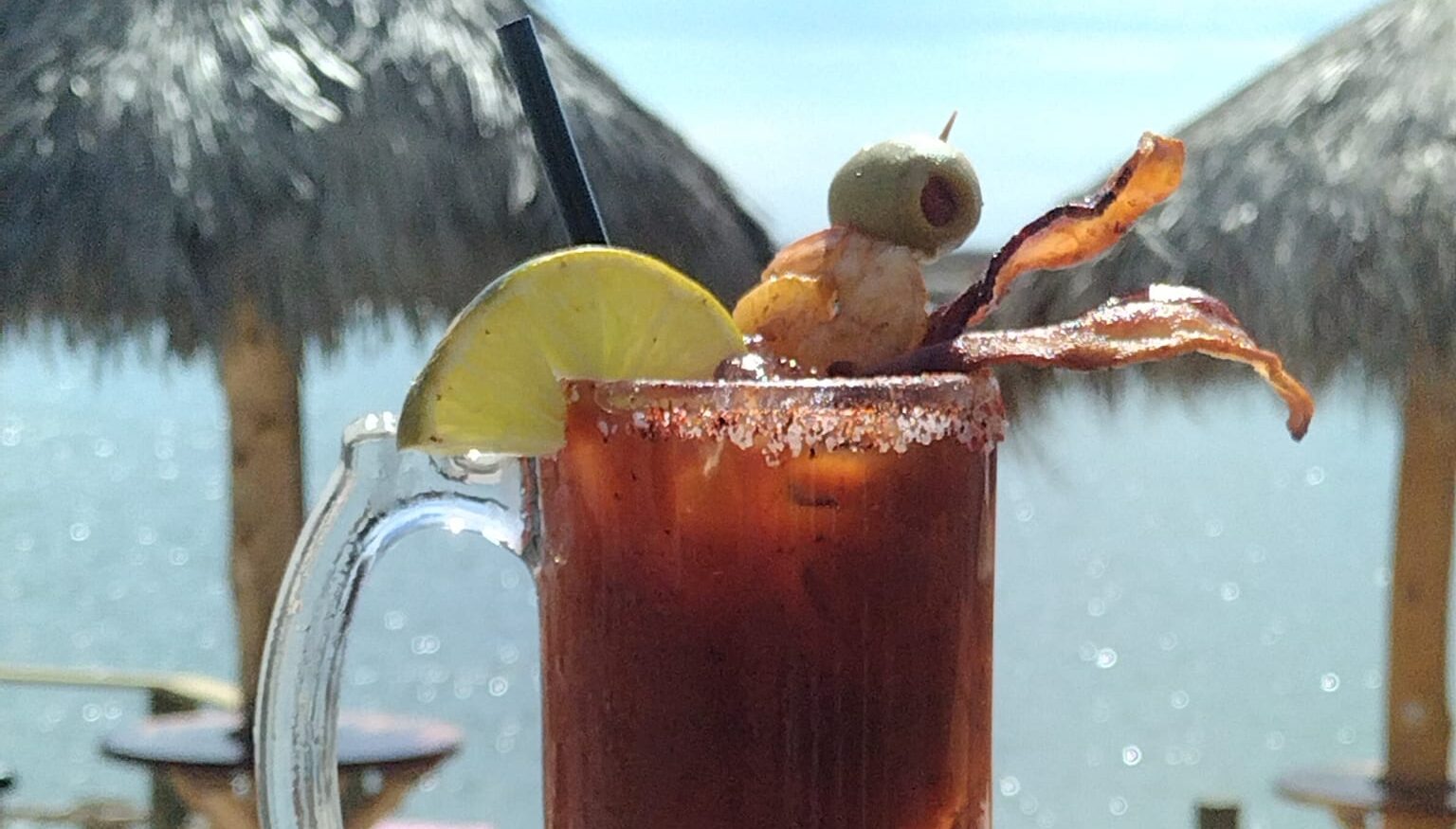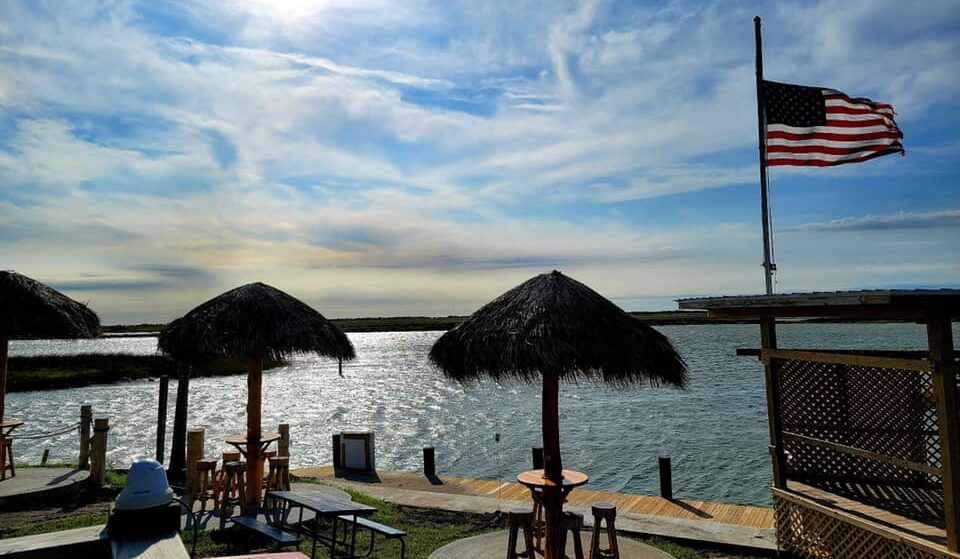 THURSDAY, 7:00- 10:00 pm: Founder's Dinner. NEW this year, This event will be held at Marker 12 Bar & Grill at 160 Cove Harbor N, Rockport, TX 78382 
FRIDAY, 7:30- 10 PM Calcutta & Fish Fry: Held at  Marker 12 Bar & Grill at 160 Cove Harbor N, Rockport, TX 78382
SATURDAY, FISHING TOURNAMENT:  START TIME 5:30AM- 7:30AM There will be someone in charge of check-in, info given at Fri Night Fish fry! LOCATION:  START at Cove Harbor Ramp next to Paradise Keys Restaurant.165 Cove Harbor N Rockport, TX 78382  
**If using a Professional Guide, please make appropriate plans.
---
prizes to be awardedto each team as follows:
one prize per team
---
DUE TO THE RECENT FREEZE, WE ARE ENCOURAGING TEAMS TO ONLY HARVEST ONE TROUT AND ONE RED- RELEASE ALL OTHER FISH!

FISH MEASURING OVER SLOT WILL DISQUALIFY TEAM FROM ALL PRIZES!
---
HEAVIEST TROUT
All TROUT MUST BE 17- 23"
1st Place   $600
2nd Place $400
3rd Place  $200
---
---
HEAVIEST RED
All REDS MUST BE 20-28"
1st Place   $600
2nd Place $400
3rd Place  $200
The tournament is limited to teams of 1 to 4 fisherman (so get some friends together) The way the Calcutta works is: each Tournament Team will be auctioned off with a minimum bid of $100. If you are there on Friday night, there will be a tremendous amount of pressure to buy your own team for at least the minimum. If you buy yourself or someone else's team, you must pay immediately after the Calcutta in cash or check. Each Tournament Team will be allowed to weigh in one Redfish and one Trout. You will only be allowed to win one place in the Calcutta for each Trout and Refish category.
NOTE: 15% off the top of Calcutta goes to charity
CALCUTTA WORKS AS FOLLOWS:
Place - Big Trout
1ST Place: 25% Cut of Purse
2ND Place: 15% Cut of Purse
3RD Place: 10% Cut of Purse
Place - Big Redfish
1ST Place: 25% Cut of Purse
2ND Place: 15% Cut of Purse
3RD Place: 10% Cut of Purse
EXAMPLE: If pot is $10,000, the 1st Place fish wins $2,125 & $1,500 to charity

---
booray fishing tournament rules
---
Professional Guides

will be allowed. There is a 17% bonus to Fishermen without guides
Professional Guides MUST be submissive to tournament rules
Fisherman are highly encouraged to fish in Aransas Bay area.
POKER will be set up at each event
Means of catch must be legal
All fish must be within slot
Under & Over-sized Redfish will disqualify Team. Redfish must be between 20-28"
Under & Over-sized Trout will disqualify Team. Trout must be between 17- 23"
Limit one prize per Team
Judges decisions are final (But may change after happy hour)
Saturday Morning: 5:30AM - 7:30 AM

START AT: Cove Harbor Ramp next to Paradise Keys Restaurant

.

165 Cove Harbor N Rockport, TX 78382

ALL BOATS MUST BE IN THE WATER AND START & FINISH FROM  THE COVE HARBOR RAMP -

NO TRAILERING YOUR BOAT DURING FISHING TOURNAMENT!

Saturday Afternoon Weigh-In:

2:30 pm, Weigh-in will be at Cove Harbor Event Center.  Must be in view of judges for weigh-in

Proceeds of the tournament to benefit Boy Scouts of America
---
LODGING
---
There are plenty of choices for lodging in Rockport this year (post Hurricane Harvey) Here are a couple of links for the tournament dates in Rockport:  HomeAway.com
THANK YOU TOOUR 2022 SPONSORS!
Thanks again for your continued support in this charitable event.  In the last 7 years all the sponsorship money has gone directly towards  funding the start up of a brand-new Boy Scout troop in Gonzales, Texas where we delivering The Scouting program to "at risk youth". 

We would appreciate your continued support. So put together your team and get ready to create some wonderful memories in Rockport, Texas.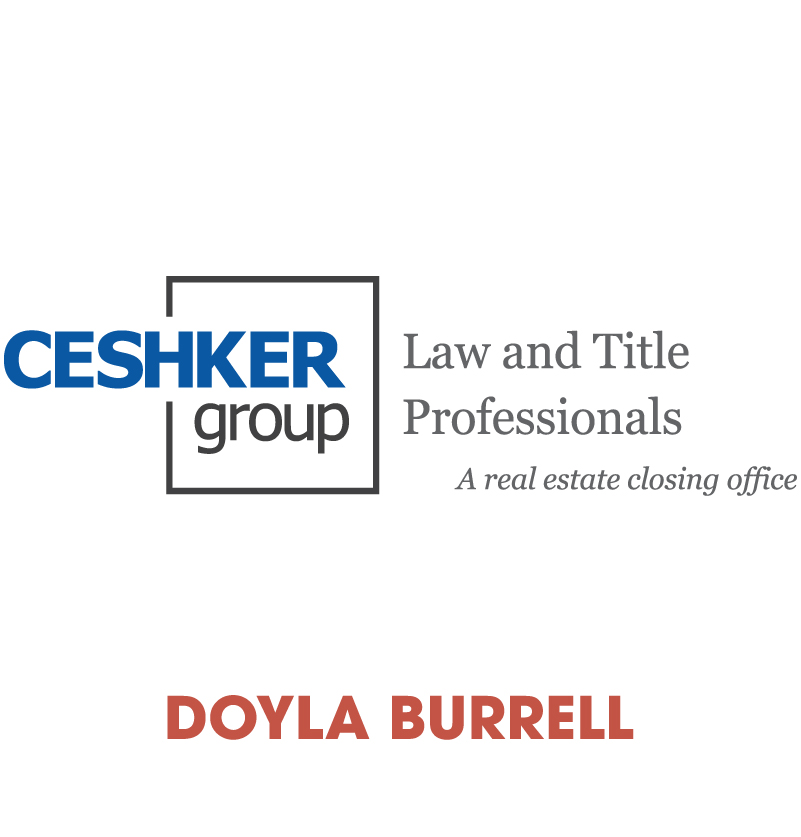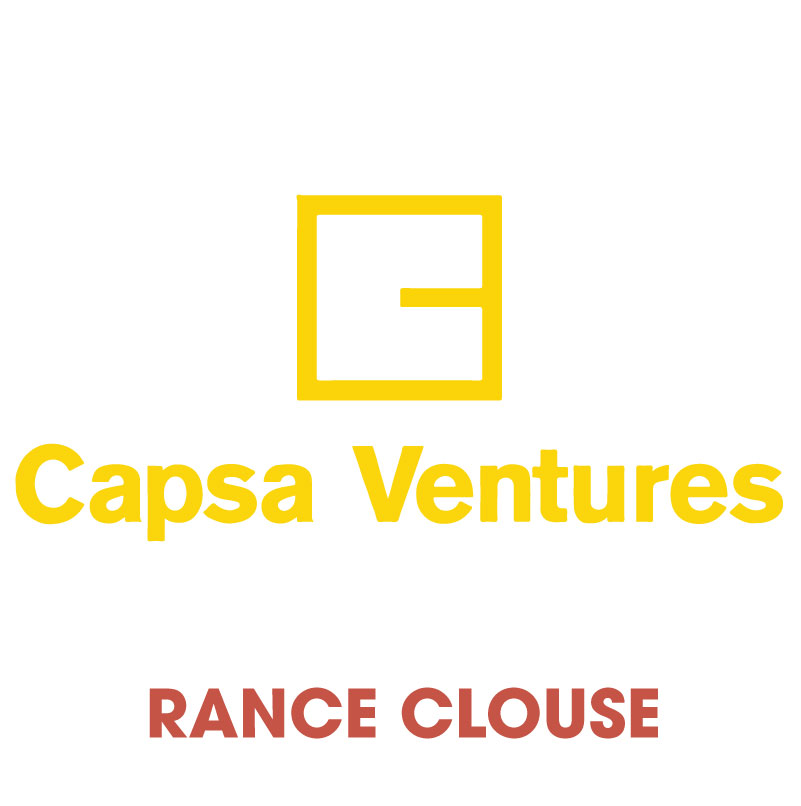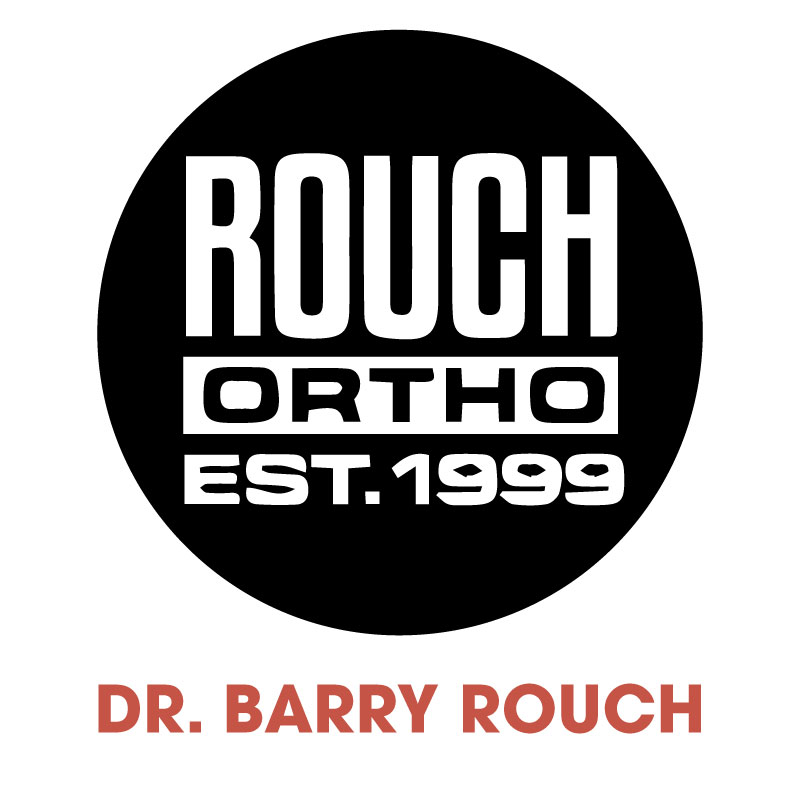 ---
questions or comments?contact chris kappmeyer
---
text, call chris s. kappmeyer 512.426.1937, email chris@allhandsrealestate.com
or just simply fill out the form below
---